Welcome to
Hillcrest Animal Hospital
Hillcrest Animal Hospital is here to provide outstanding veterinary care to pets in Little Rock and Central Arkansas. Our goal is to provide the highest quality veterinary care, while sharing our clients' compassion for their pets. We know your pet is a treasured and loved family member.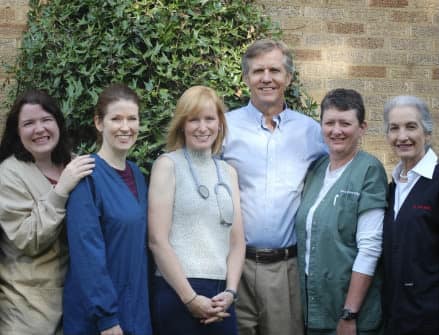 Our Doctors
Our veterinarians have attended some of the top veterinary medicine programs in the country and offer a wide spectrum of knowledge and experience. Our team of eight doctors works closely together to ensure complete care for all our patients. Dr. Larry Nafe is a Board Certified Specialist with over 35 years of medical and surgical experience and routinely performs soft tissue, neurosurgical, and orthopedic procedures.
Our Team
We have a wonderful family of staff who help us provide the best care for your pet. Our well-trained and compassionate team stays busy answering phone calls, assisting doctors, and tending to your pets as if they were their own.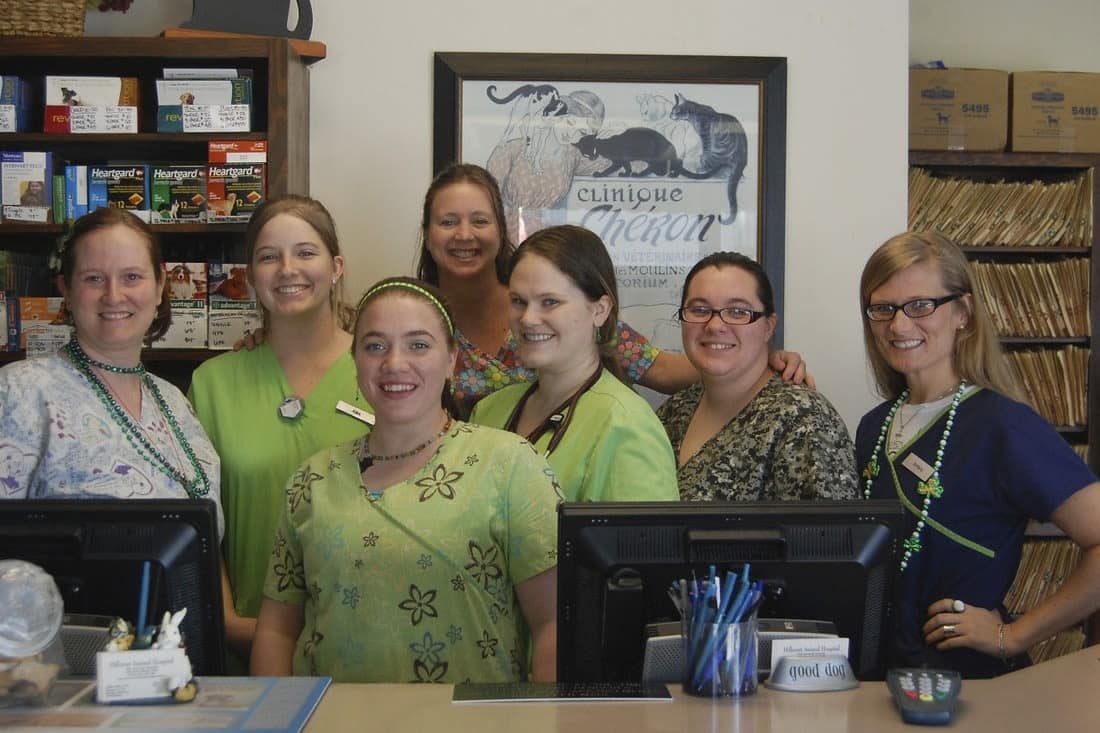 Stay Connected with Hillcrest Animal Hospital
As your trusted pet care partner, we want to keep the lines of communication open, and invite you to visit us in our clean, comfortable facility. Do not hesitate to reach out to our courteous team with your questions, comments, or concerns